Missoula PRIDE Magnet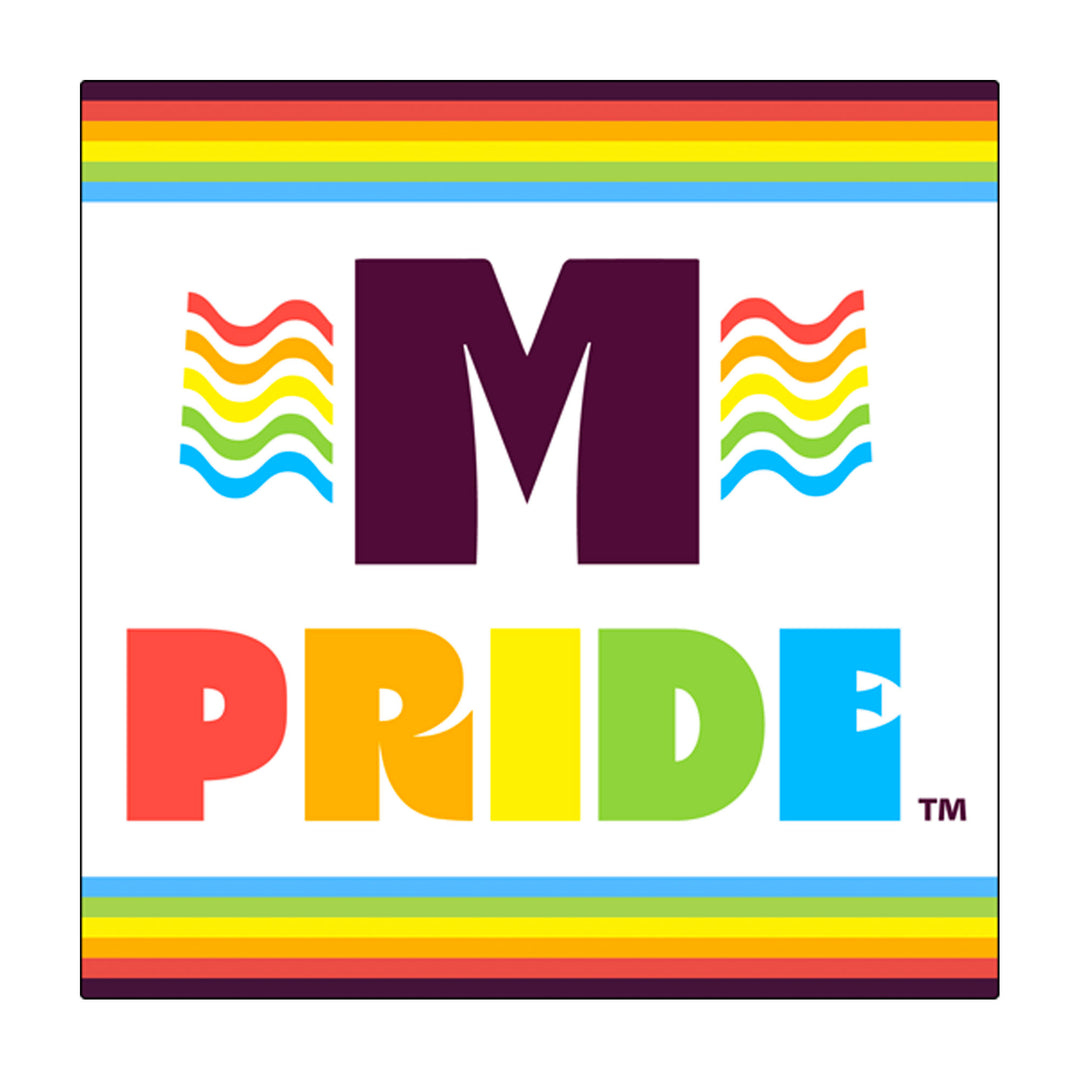 Missoula PRIDE Magnet
Regular price
$1100
$11.00
Introducing our vibrant and eye-catching 3" x 3" magnet, featuring the iconic Missoula PRIDE logo with rainbow accents on the top and bottom. This glossy magnet is not only a stylish decorative piece but also a powerful symbol of support for the LGBTQ+ community.
Crafted with high-quality materials, this magnet boasts a glossy finish that enhances the colors and design, making it truly stand out. The Missoula PRIDE logo, displayed prominently in the center, represents unity, love, and acceptance. The rainbow accents on the top and bottom add an extra touch of vibrancy, symbolizing the diverse and colorful nature of the LGBTQ+ community.
Perfect for adorning your refrigerator, locker, or any magnetic surface, this 3" x 3" magnet adds a pop of pride to any space. 
Not only is this magnet a visually appealing decorative piece, but it also carries a deeper meaning. By displaying the Missoula PRIDE logo and rainbow, you proudly show your commitment to inclusivity, equality, and celebrating individuality. It serves as a reminder to embrace diversity and spread love and acceptance.
Whether you're looking to add a touch of pride to your personal space or searching for a thoughtful gift for a loved one, this glossy magnet is an excellent choice. Its vibrant design and glossy finish make it an attention-grabbing accessory that sparks conversations and promotes dialogue about LGBTQ+ rights and representation.
Embrace your pride and showcase your support with our Missoula PRIDE magnet. Let it serve as a daily reminder of the progress made and the ongoing fight for equality. Together, we can create a world where everyone is accepted, valued, and celebrated.
Low stock - 5 items left

Inventory on the way
---