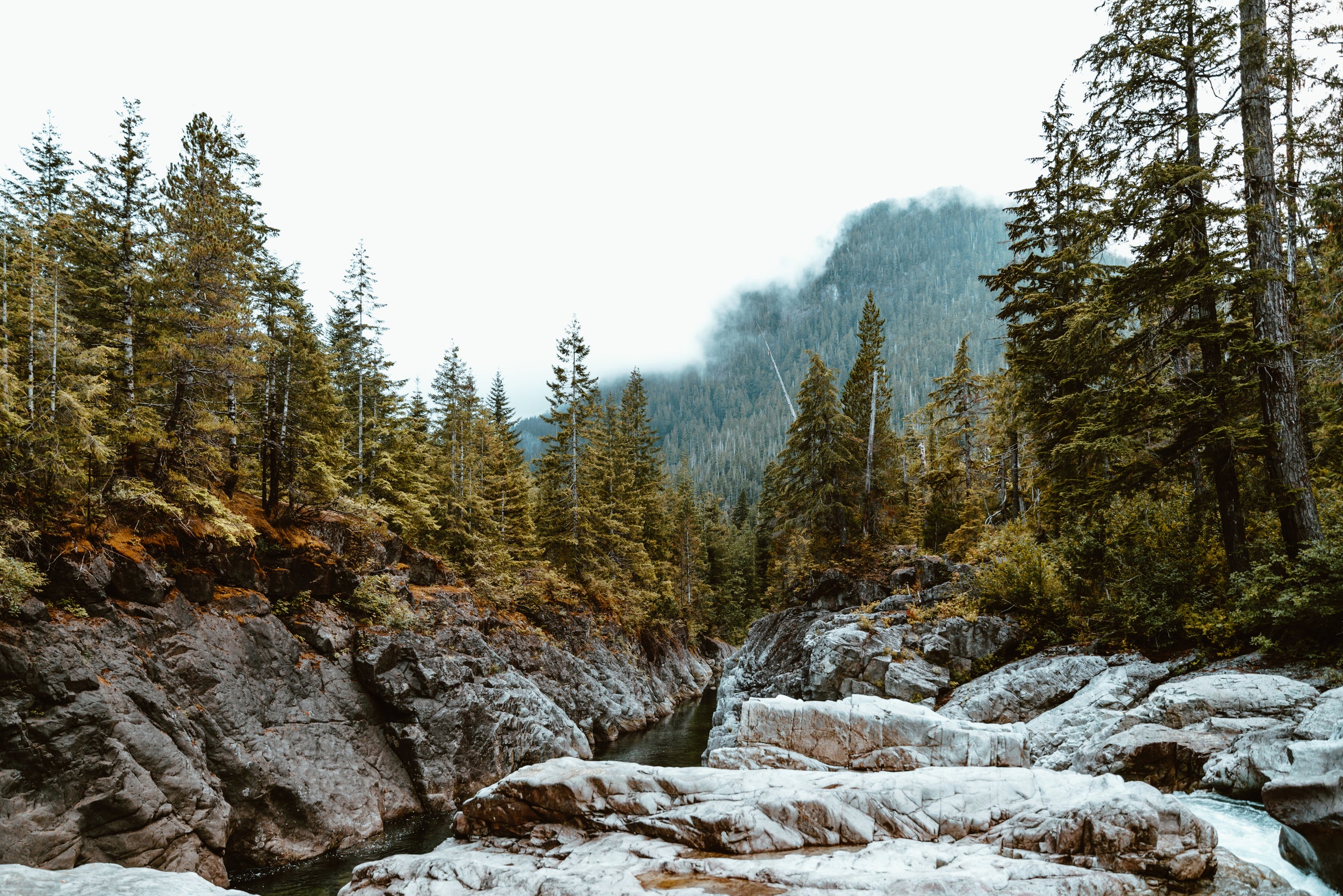 Made in Montana
These items are decorated in Missoula, MT. Keeping our production local means your dollar is spent supporting small business as well as Wilderness Watch.
Eco Friendly Solutions
We pride ourselves in sourcing materials and products that support a healthy environment.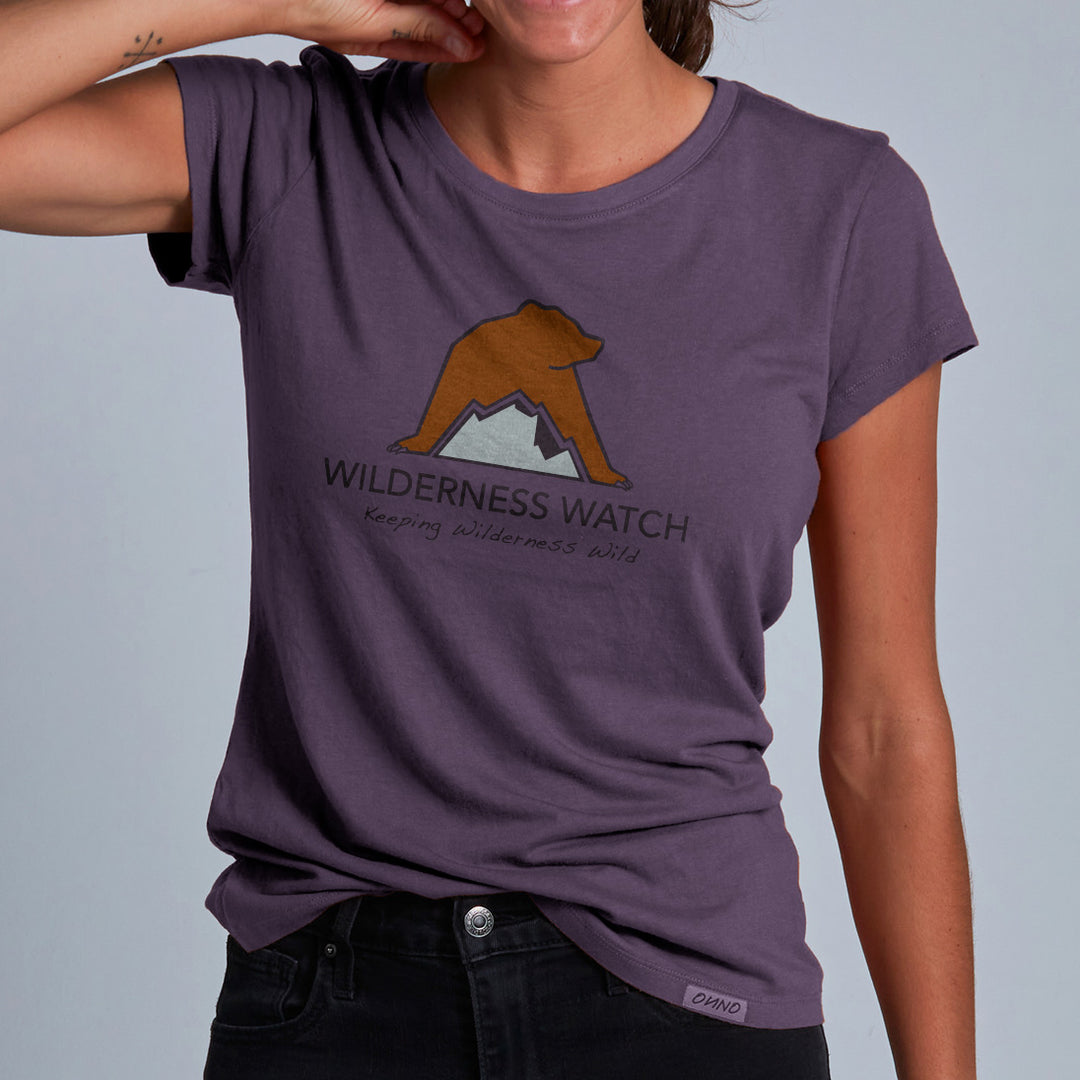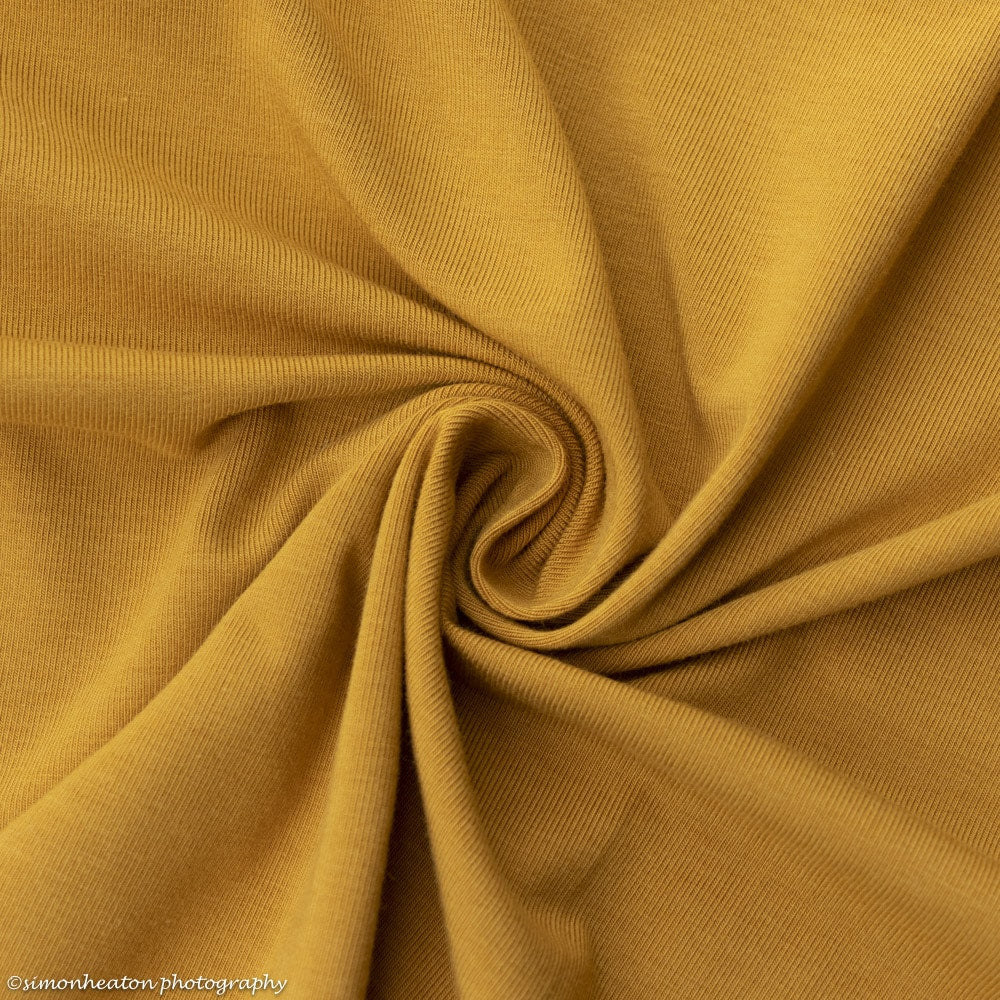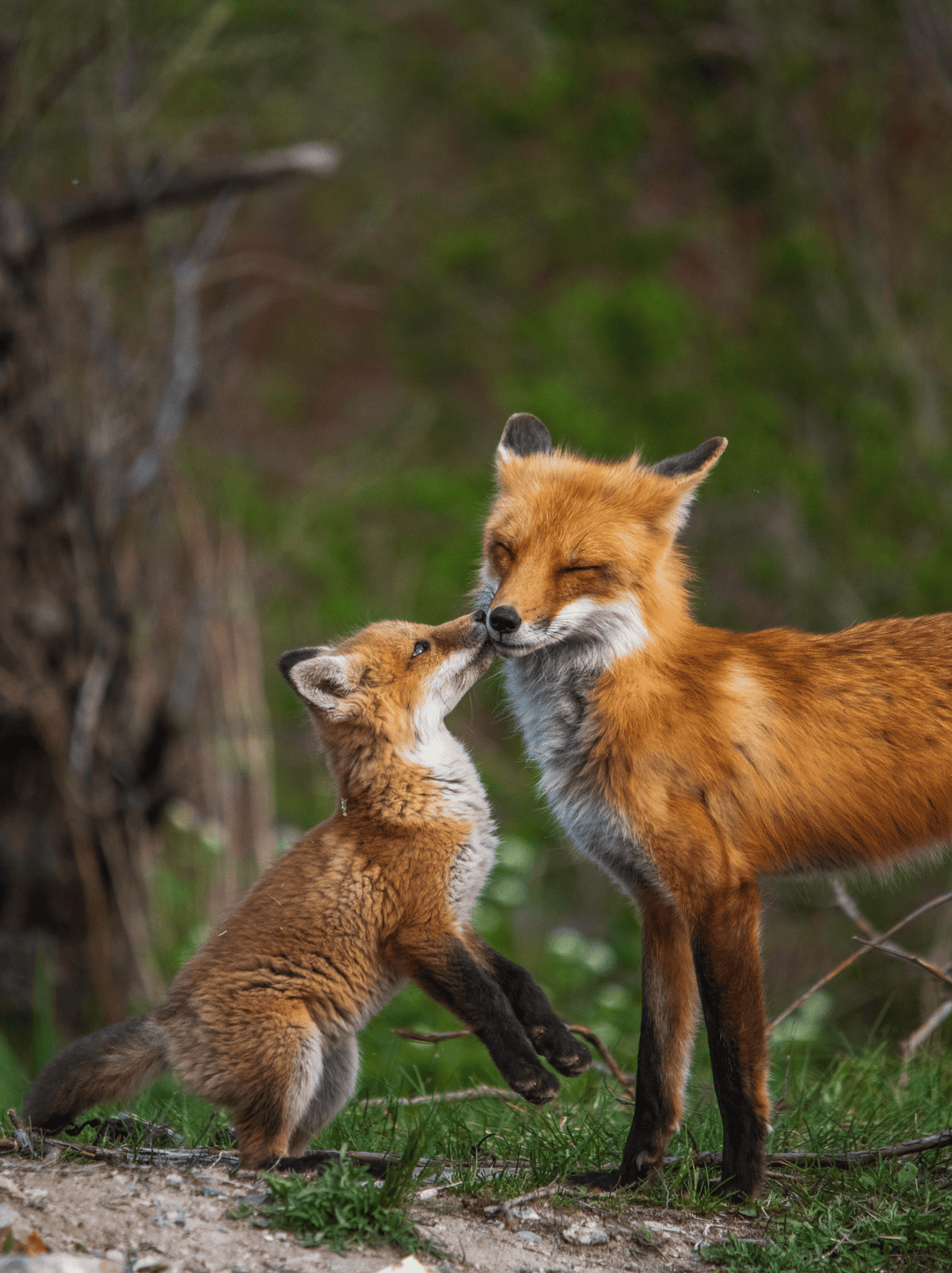 Wilderness Watch
is America's leading organization dedicated to defending and keeping wild the nation's 111 million-acre National Wilderness Preservation System. Their work is guided by the visionary 1964 Wilderness Act.