14 products
We Stand with PRIDE and Advocate for Equality
The Last Best Store proudly partners with PRIDE, championing LGBTQ+ rights, representation, and inclusivity. Our collaboration underscores our commitment to creating a world where everyone is celebrated for who they are, fostering an environment of acceptance and love for all individuals within our community.

By purchasing from our Missoula PRIDE collection, you are not only acquiring a stylish and meaningful item, but you are also actively contributing to the support of this vital community organization.

Proceeds from every purchase directly support their mission of providing education, advocacy, and collaborative networking opportunities for LGBTQ+ individuals and allies in Western Montana.
Diversity Unites: Celebrate Missoula PRIDE
About Missoula PRIDE
Hosted at the Western Montana Community Center, a beacon of inclusivity and acceptance, Missoula PRIDE stands as a powerful symbol of empowerment, education, and advocacy. As a volunteer-based, community-funded organization, they are dedicated to making our corner of Montana a better place to live for people of all sexual orientations and gender identities.
Right here in Missoula MT
We Support Local Manufacturing
All items are decorated right here in Missoula, MT. Screen Printing and posters are done by the wonderful folks over at Zoo City Apparel, and the rest of the merch is made in house at The Last Best Store. 💜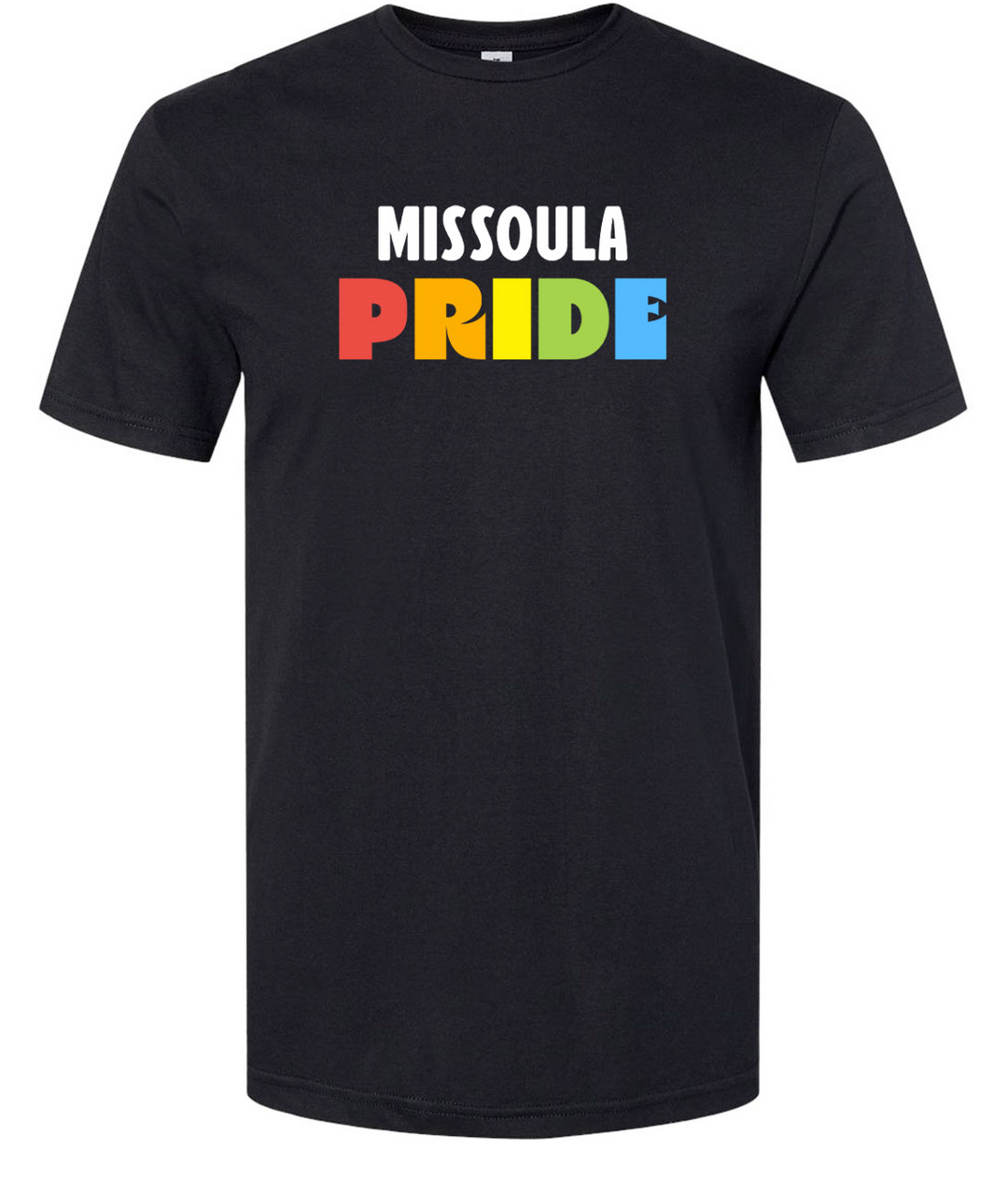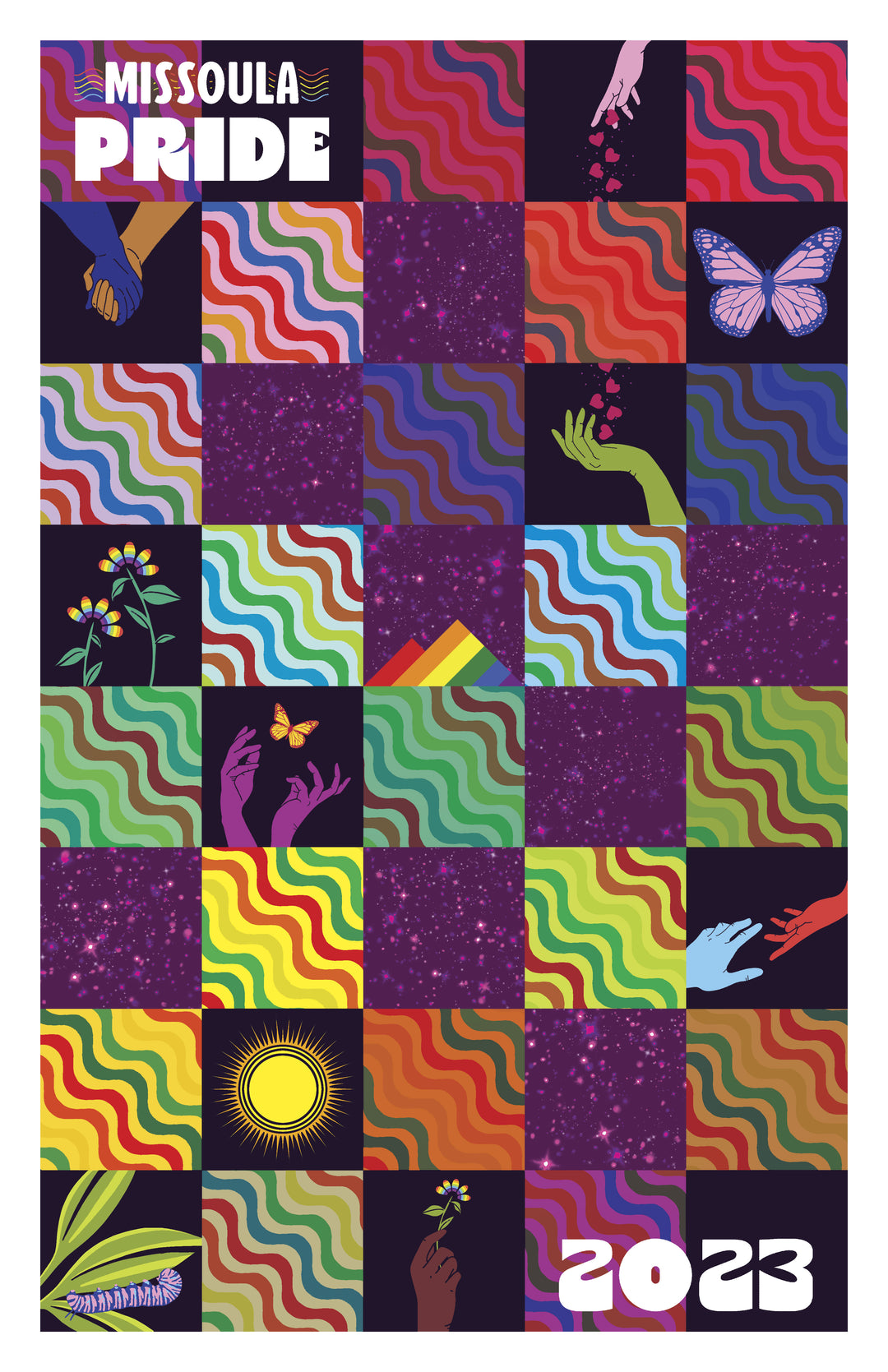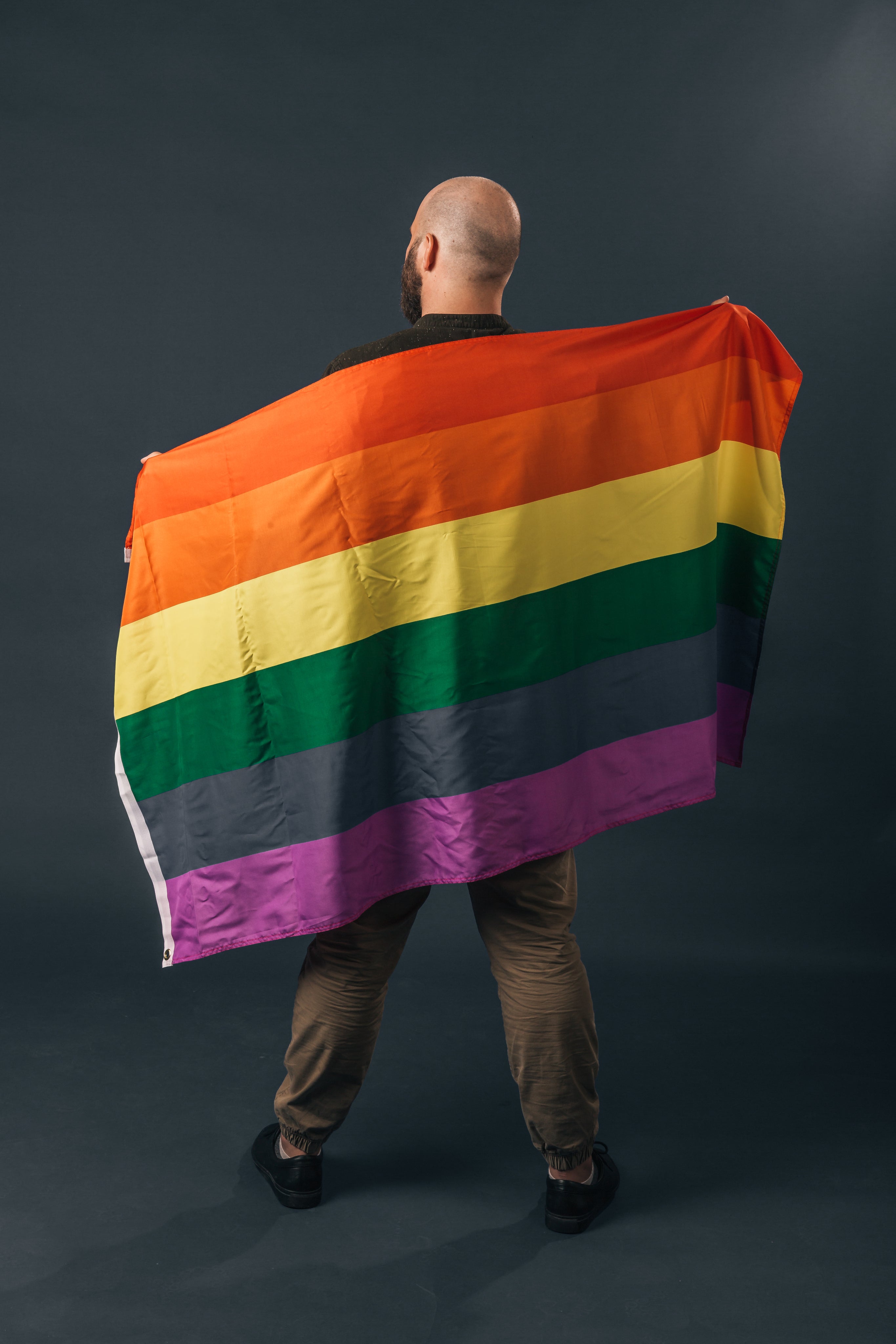 Learn More
Click here to learn more about Missoula PRIDE and the Western Montana Community Center.
Learn more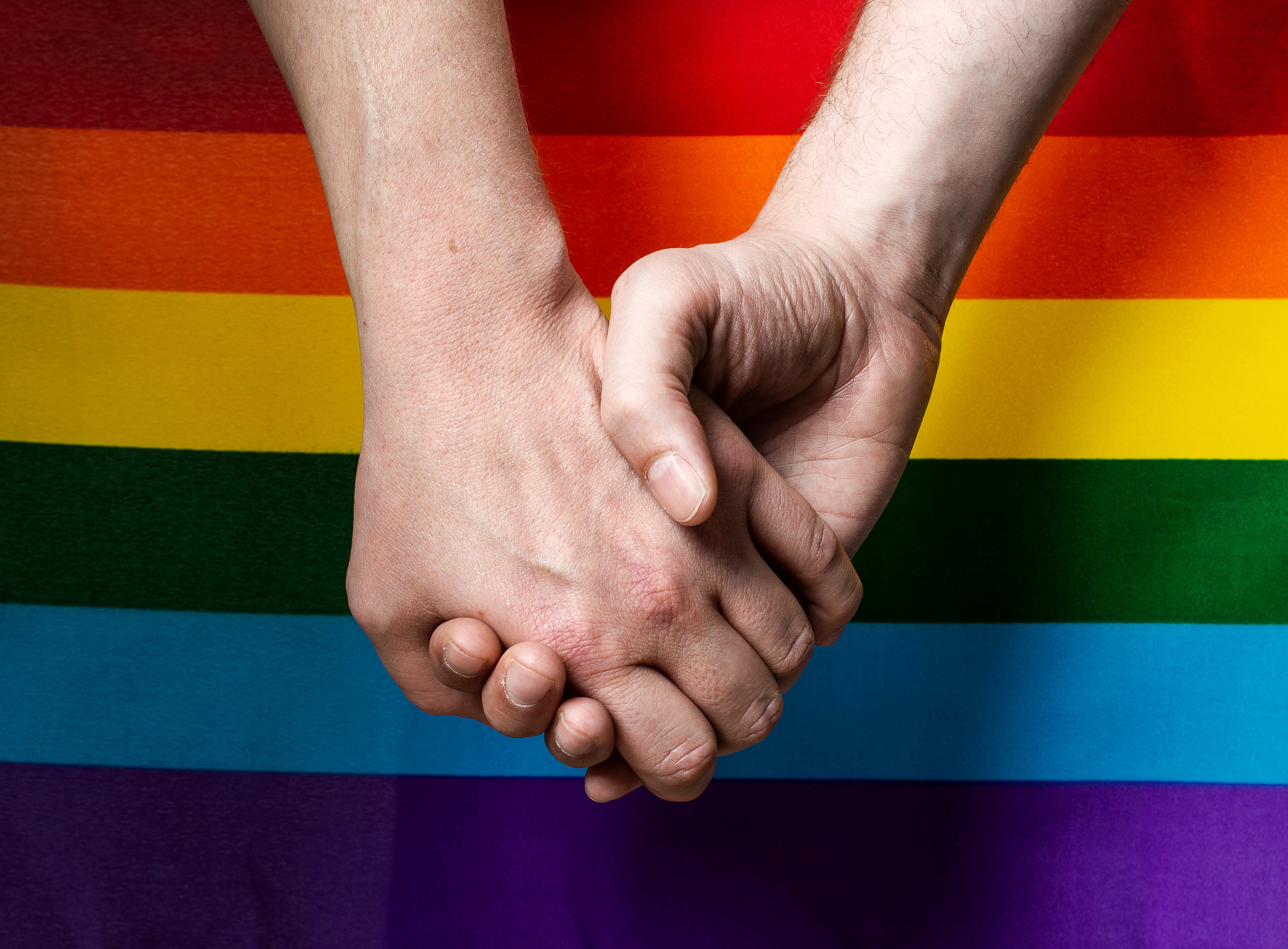 "If we could just celebrate all the wonderful complexities of people, the world would be such a better place"
-Elliot Page